Life Insurance Myths: Debunked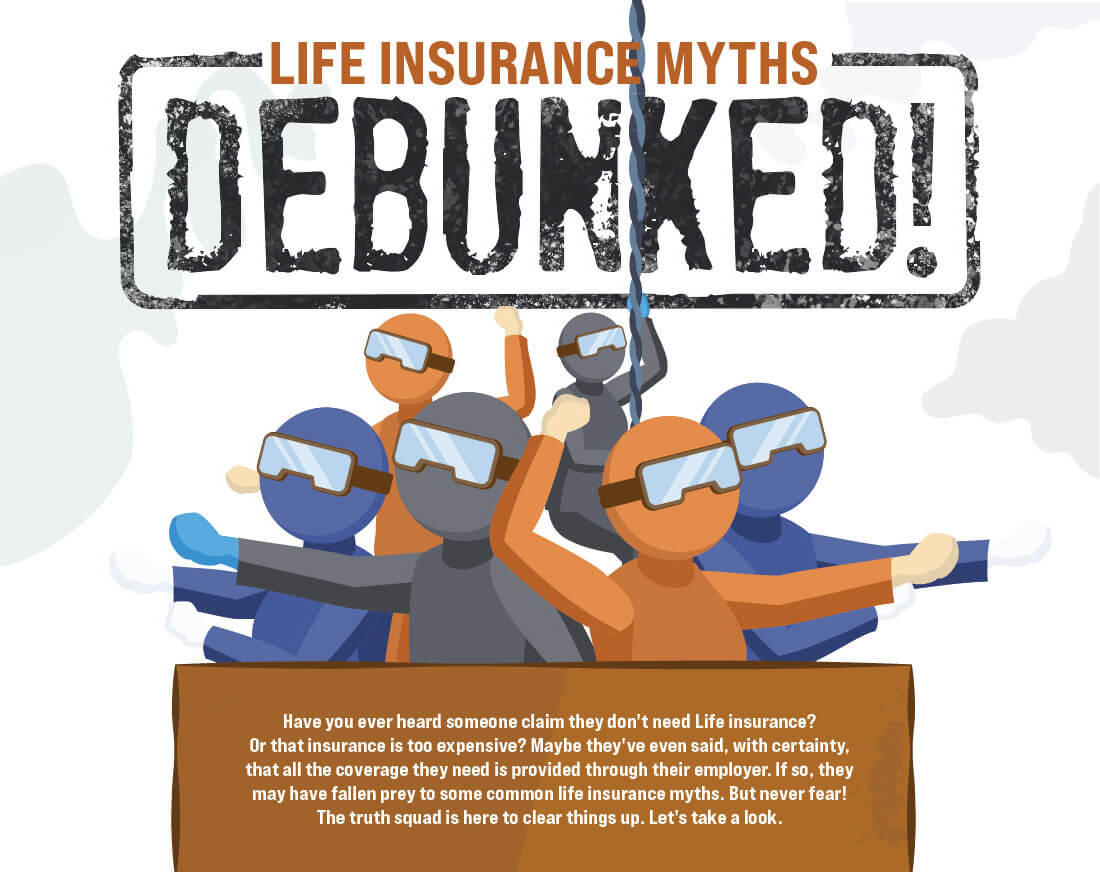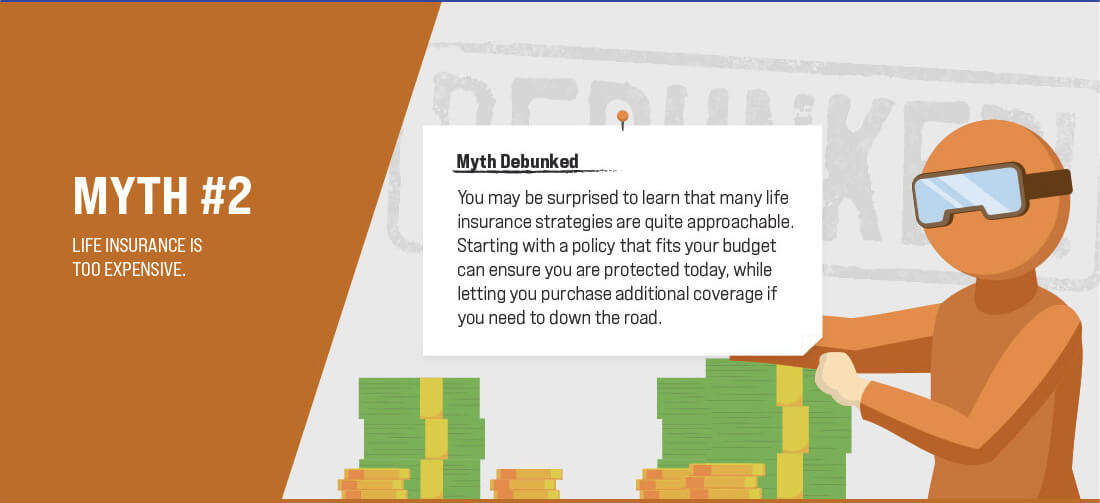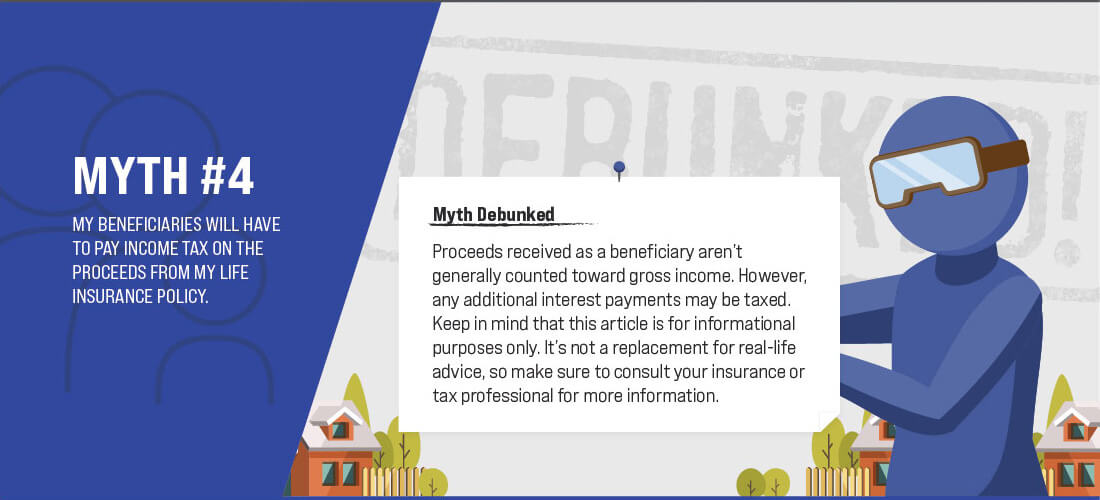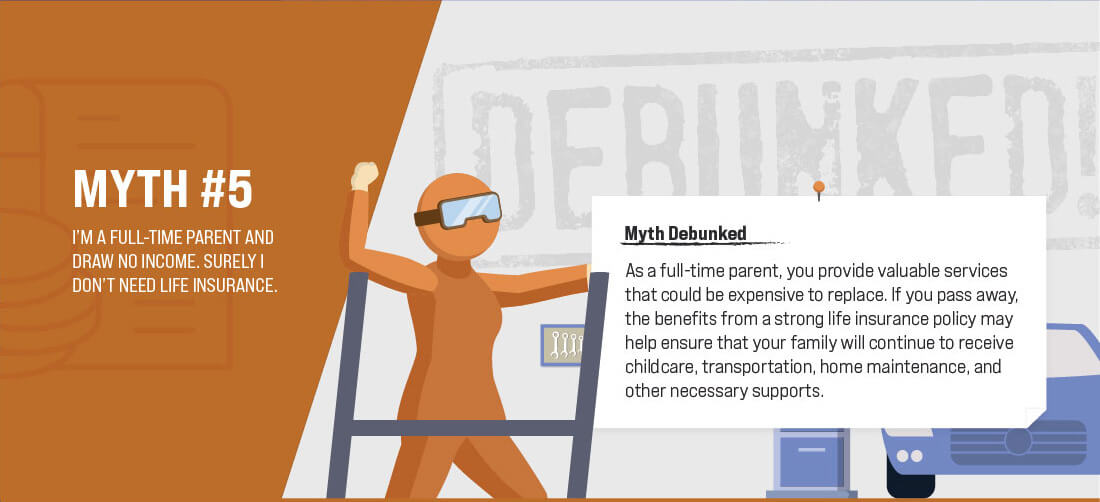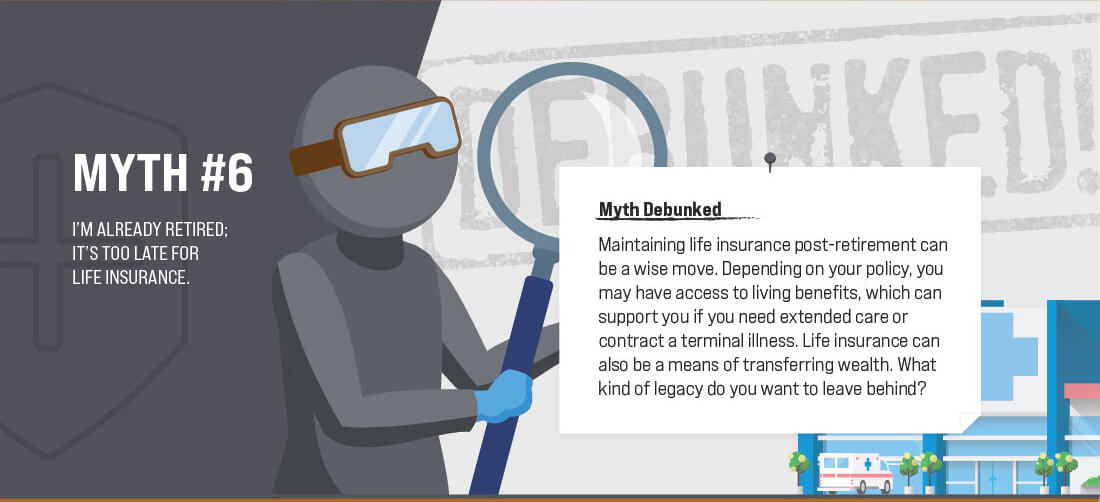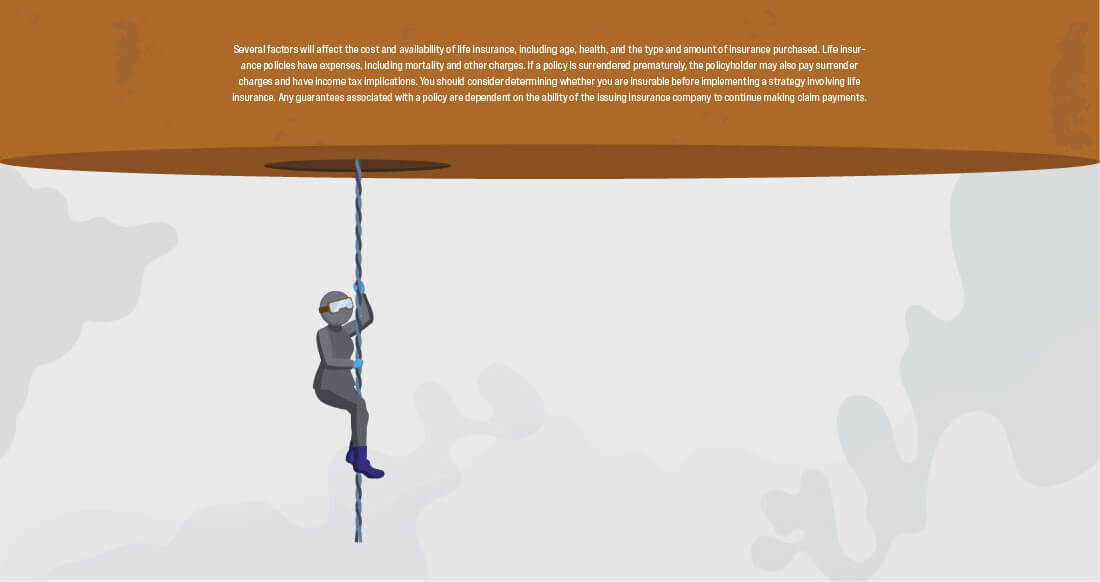 Related Content
Though we don't like to think about it, all of us will make an exit sometime. Are you prepared?
Longer, healthier living can put greater stress on retirement assets; the bucket approach may be one answer.
The Economic Report of the President can help identify the forces driving — or dragging — the economy.