Buying a Vacation Home? 5 Questions to Consider First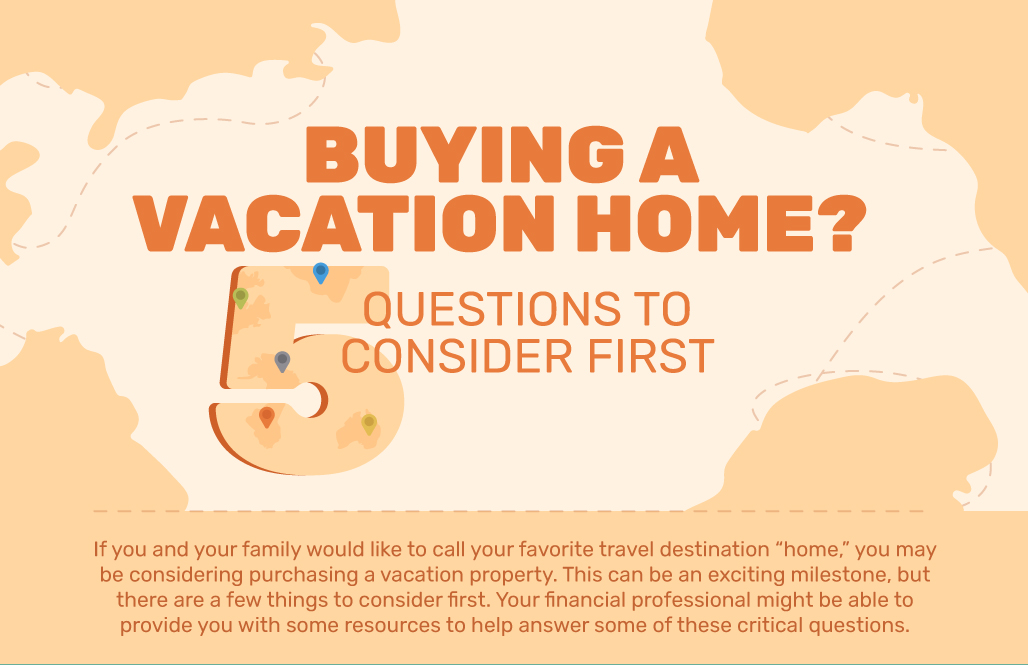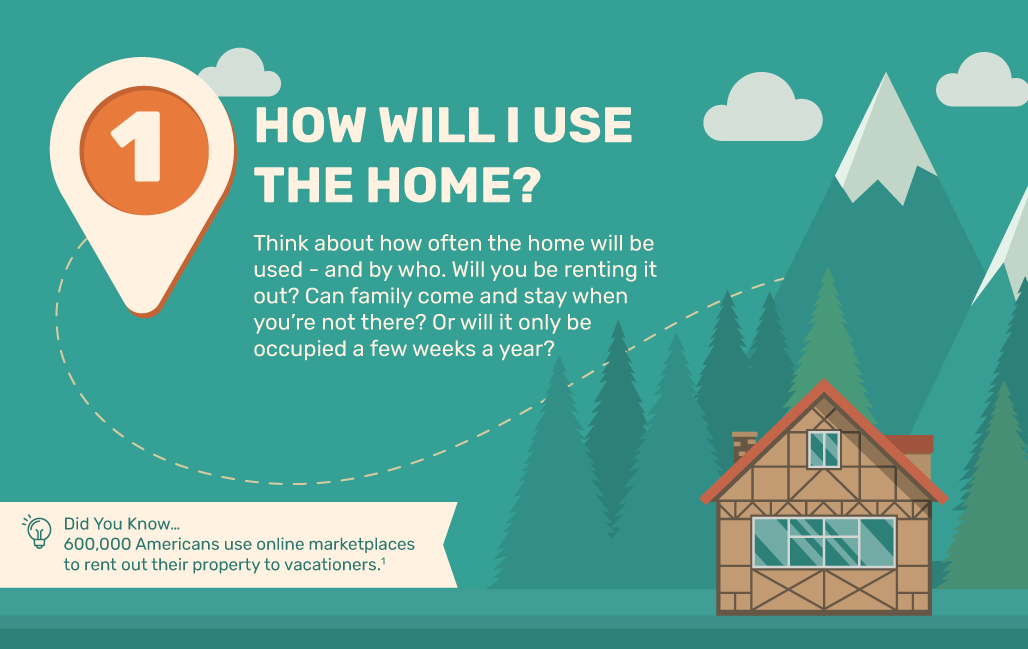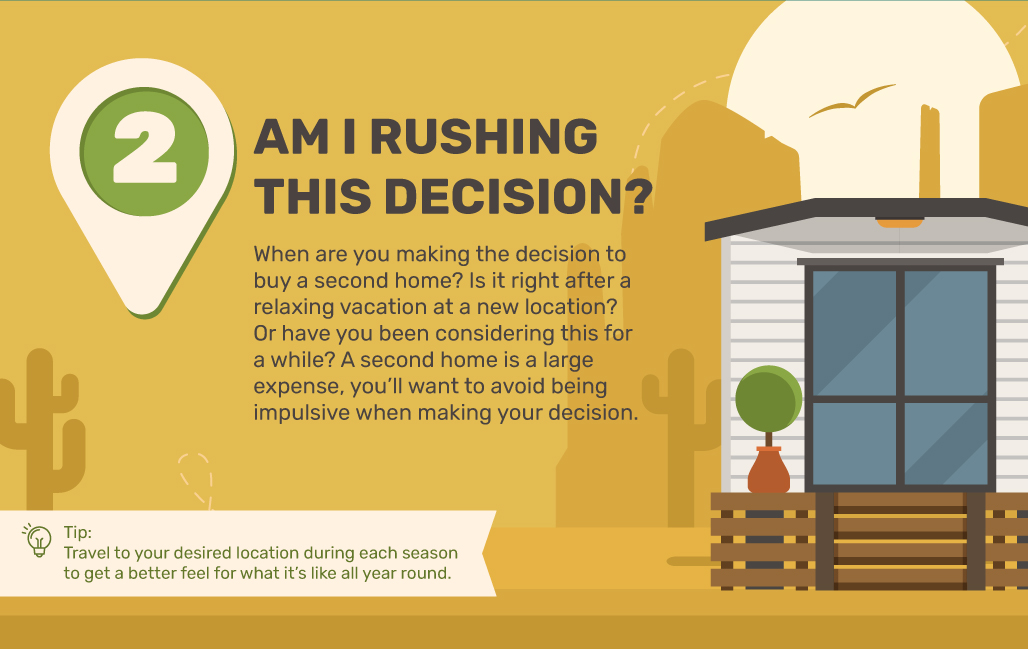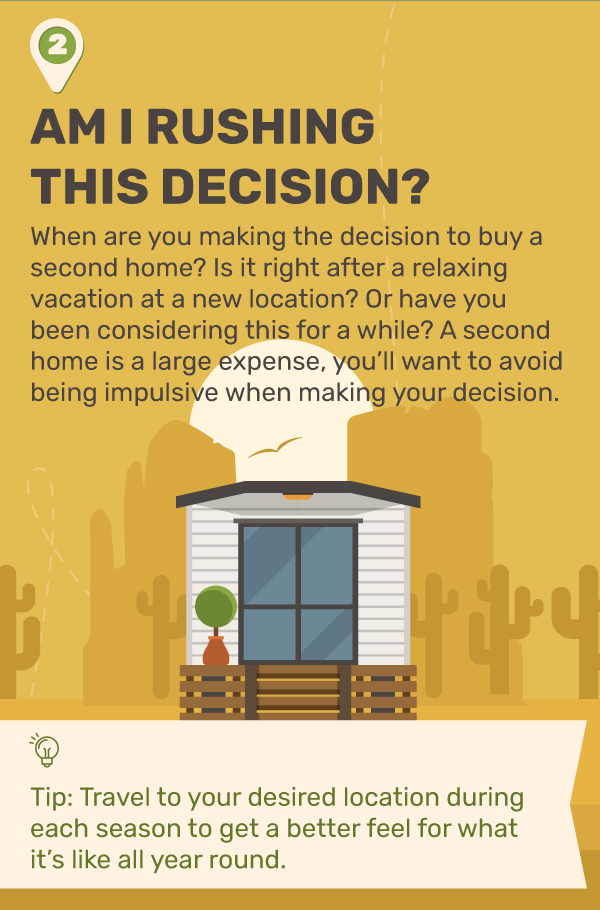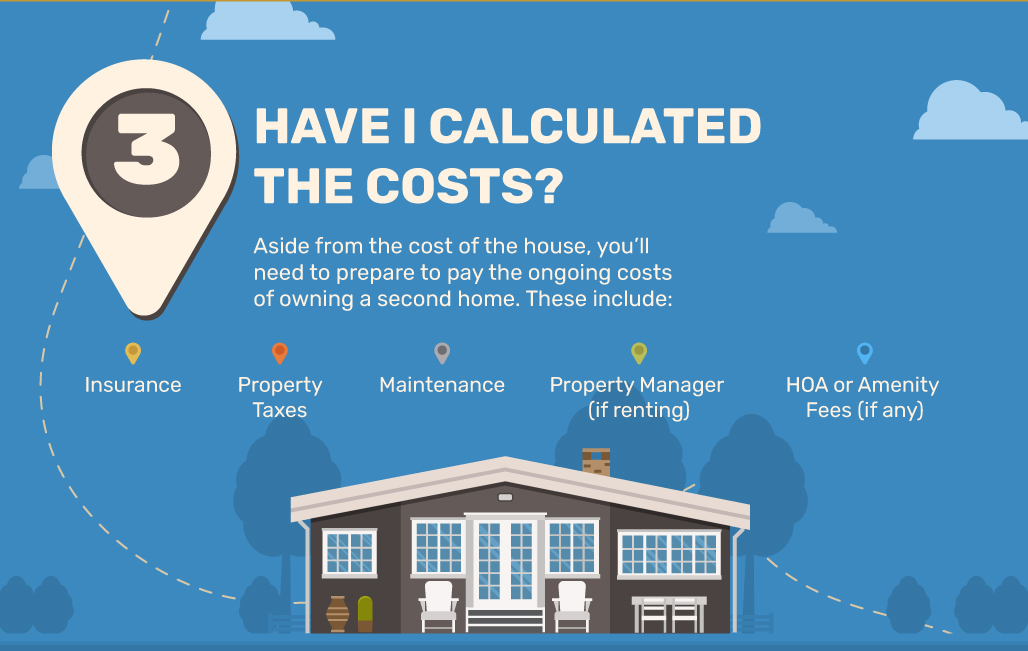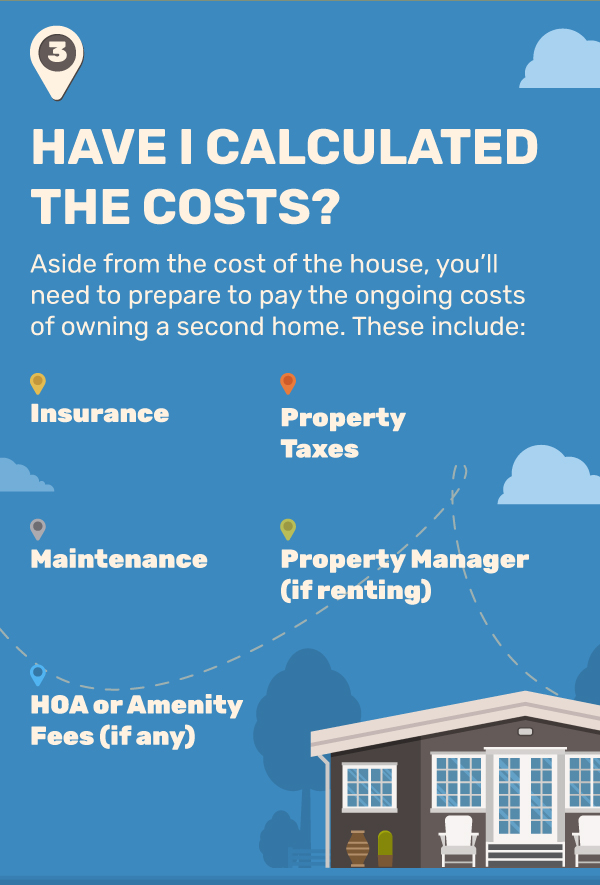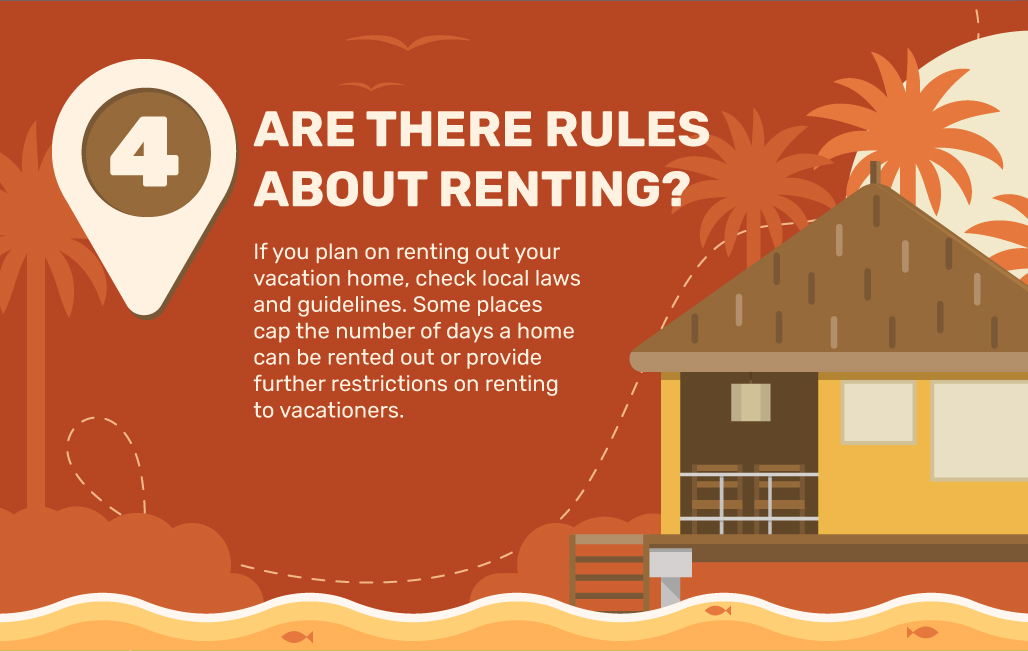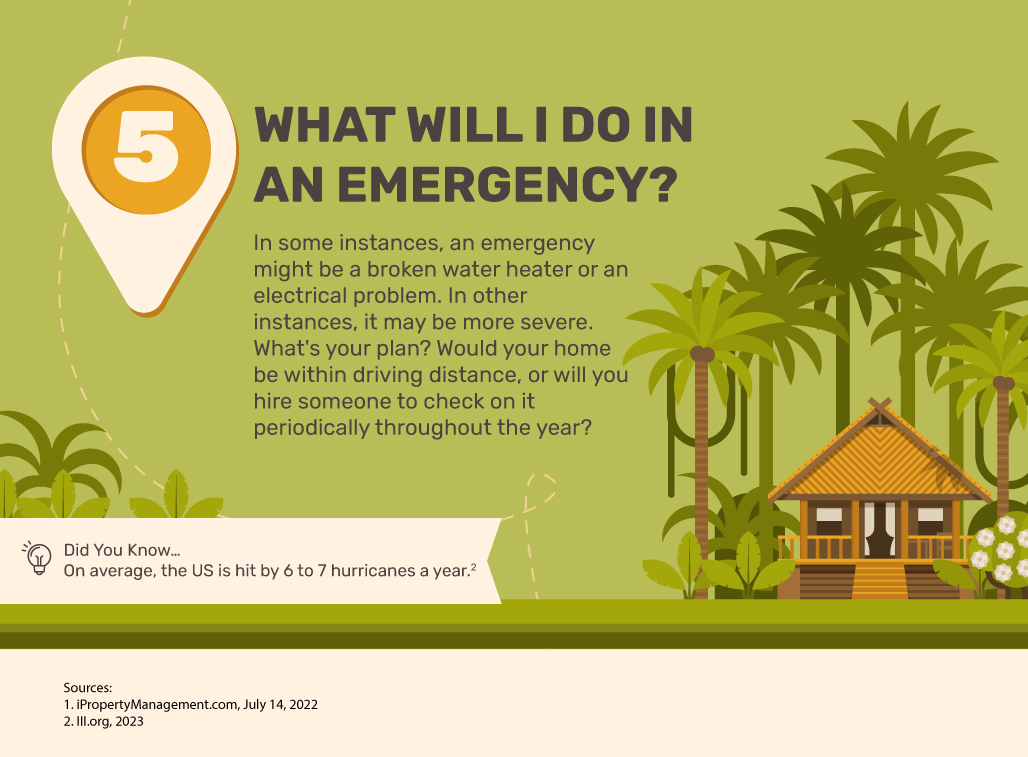 Related Content
The LGBTQ community has fought hard for fundamental human rights, from workplace treatment and healthcare to marriage and family planning. These milestones in LGBTQ rights, coupled with strong financial habits, can help create...
Have you been making correct assumptions about financial planning for retirement? Here are some popular retirement myths.
This checklist can give you a quick snapshot of how prepared you are.